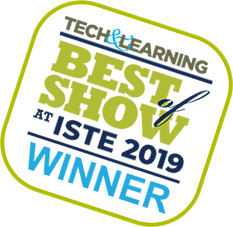 What is Classrooms alive!™?
Imagine engaging your students with 26 zoo animals that spring to life in 3D! Classrooms alive allows you to create a magical, zoo-themed learning experience with a full suite of our early learning products.
Our zoo animals interact with your students as they learn the foundations for reading and math. This ties in an element of science as the kids go on an imaginative zoo adventure! This brain-based, early literacy program includes a zoo-themed supplemental curriculum aligned to State Standards for Kindergarten that's guaranteed to enhance your literacy block.