Includes a 60-Day Trial with our partner, ESGI
for In-Class or Remote student progress monitoring!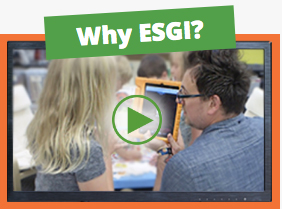 One-on-One Assessments
A simple and secure assessment platform for conducting one-on-one assessments (highly used at pre-K, TK, kindergarten, and first grade levels). Use the pre-loaded tests, or create your own assessments, to quickly gather student performance data and automatically generate multiple reports and personalized parent letters.