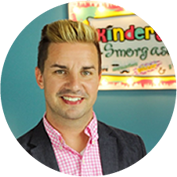 Mr. Greg | Kindergarten Teacher (Title I)
Kindergarten Smorgasboard
"There's nothing better than hearing laughter and squeals of joy when using Letters alive. My kids LOVE it!"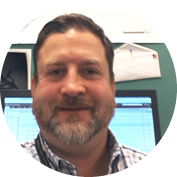 Jim Cupit | Early Childhood, District of Philadelphia
Head Start | Bright Futures
"I frequently visit classrooms and nothing makes me happier than seeing children excited about learning and they are excited about Learning alive!"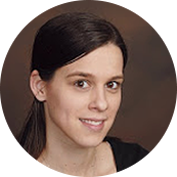 Mary Amoson | Kindergarten Teacher
Sharing Kindergarten
"This teaching tool is captivating, engaging, and just plain fun!"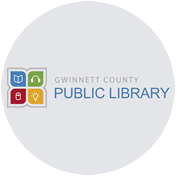 Gwinnett County Public Libraries | Branch-wide Rollout
"Only 20 percent of our kids are ready for kindergarten. Now our libraries have the ability to bridge that gap with Letters alive."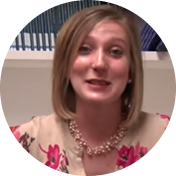 Michelle Luthman | Special Needs Teacher
"Letters alive prompted my Special Needs student to speak for the first time... Amazing!"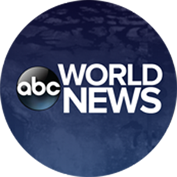 ABC World News
"How do you get a room full of preschoolers to pay attention? Check out Letters alive..."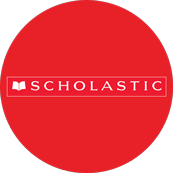 Scholastic
"It's the hottest interactive reading technology because it gets kids super excited..."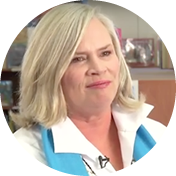 Jane Brittel | Elementary Principal
"Letters alive is a great help with our ELL students because it provides them with language, sentence structure, vocabulary, and background knowledge they need."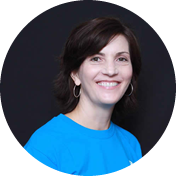 Barbara Kookogey | Pre-K / K Director
"Letters alive offers a way to reach children that may have a difficult time learning in a traditional setting."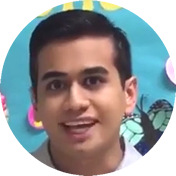 Hugo Gomez | Kindergarten Teacher (ELL)
"It captures the engagement of the students and once I have them, they're hooked!"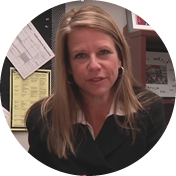 Holly Hammonds | Library Media Specialist
"I can definitely attribute our kids learning to read to using Letters alive."