7-minute read
Includes FREE Downloadable Resources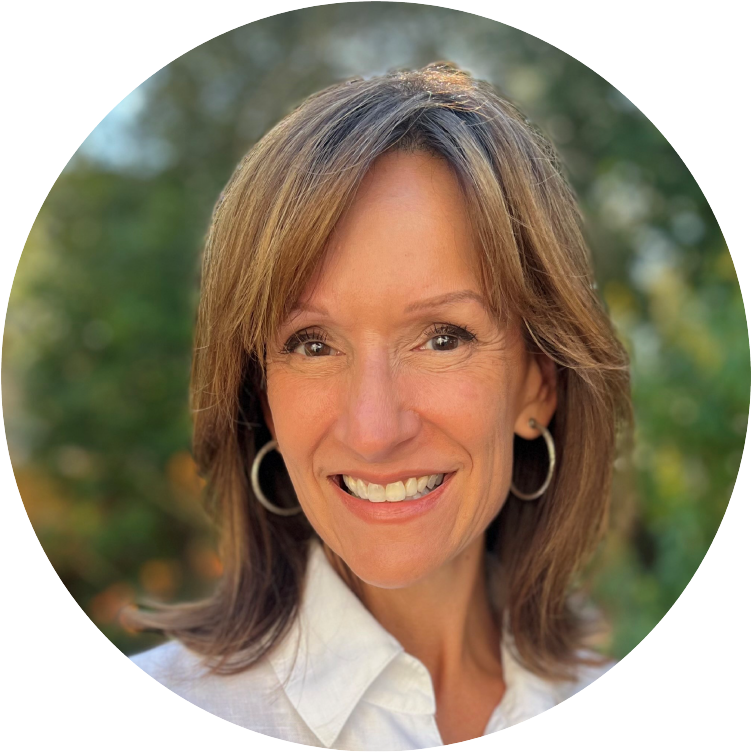 Gretchen Doll
Educational Consultant / Early Ed Teacher



As educators, we know targeted small groups that provide explicit instruction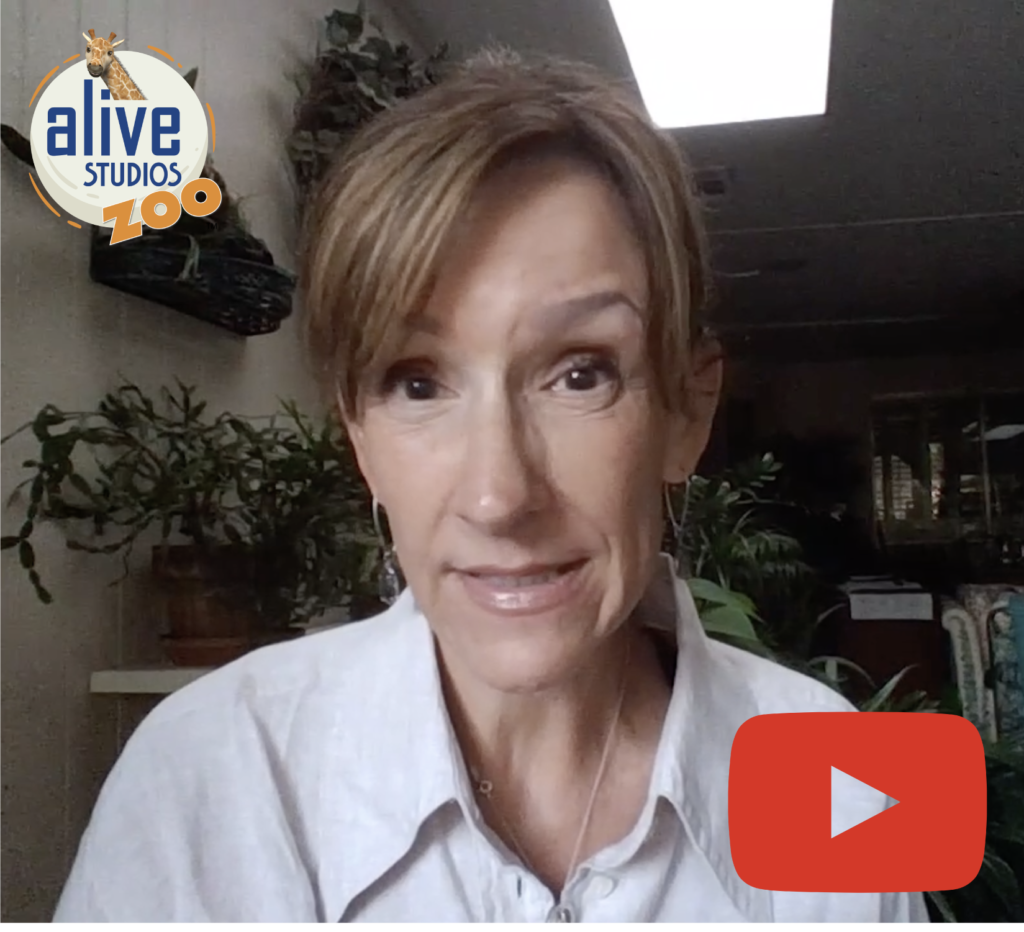 are a crucial component for young learners. To determine placement and keep groupings fluid according to skill for systematic and explicit instruction that moves students forward, you also need time to assess. There are several good online assessment tools available to teachers such as ESGI, Lexia, and iStation.
However, time to observe students and have conversations to fine tune your understanding of what students know is paramount. But, what do you do with the other twenty-something students that are not with you? Here are a few tips for creating and maintaining accountable, engaging stations that manage behavior and promote time on task.
Make Stations Easy on YOU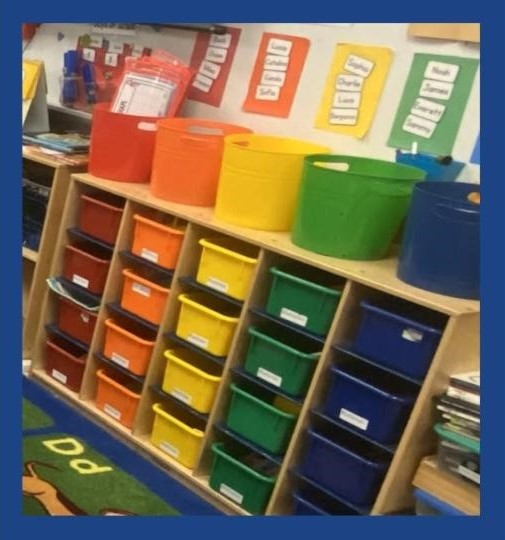 Take time in the beginning to make multiple stations. I organized my stations using 5 colors. For every color, I had 4 boxes containing 4 different ways to practice the skills for the week. I divided students into groups and each group was assigned a color each day.
For example, if Lola is assigned the color red on Monday, she can choose from one of the four activities that are in the red tubs or labeled with red.
Keep the color tubs the same for the month, just change the skills for the week. Some tubs are applicable all year and do not need to be changed. (i.e. letter/number stamps, Wiki Stix, Play-doh with letters/shapes cookie cutters, Lego or snap cubes, sand trays, magnetic letters) This cuts down on prep time and teaching students new activities. Below are 5 great resources for stations:
1. Teach, Play, Learn!: How to Create a Purposeful Play-Driven Classroom by Adam Peterson
2. Make, Take, Teach Blog
3. 40 Literacy Center Ideas
4. Kaboom Sticks
5. Alive Studios Zoo Letters alive Journals and Math alive Journals
***Include a science or social studies station to help with meeting the required minutes. I often found it hard to get the minutes met in those areas. This can be done with leveled informational picture books. One example of a station would be sorting and counting animals according to color, habitat, diet, etc. Or let the kids choose their own way to sort and explain their sort. This can be easily organized using the journals from Alive Studios Zoo.
Make Behavior Manageable From the Beginning
Introduce two stations on Monday of each week by modeling how to complete the station and expectations for getting it out, playing and cleaning up. This is the time to introduce and reinforce the social emotional growth skills (SEL) needed to function as little learners in a community.
Time Management: Getting started quickly, focusing on the task at hand,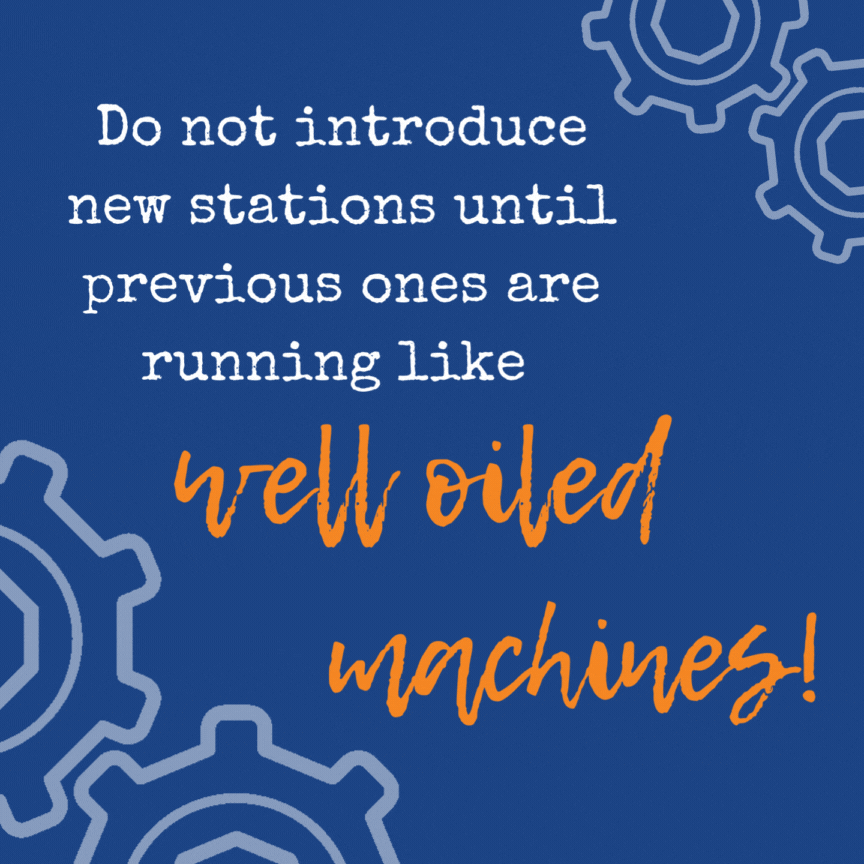 and cleaning up so that the next group is able to have the same experience.
Social Awareness/Relationship Skills: Learning to take turns and use manners when communicating. Learning how to listen to and help others.
Self Awareness: Accepting that making mistakes can lead to success. I always ask kids if I can share their mistakes by saying something like, "Wow! Can I share your mistake because that is one I think others are making but aren't brave enough to share it. Want to help me teach everyone? I can tell you are pushing your learning." Sometimes kids say no, and that is fine, too. But eventually everyone would share mistakes in my class.
Self Management: Learning to self control and commit to excellence. Guiding students in finding their gifts and their areas for growth.
Lay down the law and practice, practice, practice! Just like making multiple stations to save your sanity, take the time to practice transitions, cleanup, and expectations. If things are going awry, stop immediately, assess why, and regroup.
Do not introduce new stations until previous ones are running like well oiled machines. I realize that there will be years and groups that will test everyone's limits, but be consistent and don't let little things slide those first weeks. Be overly regimented in the beginning, so that you can relax the rules and be flexible while managing the controlled chaos throughout the year.
I am a huge fan of Love and Logic resources for learning to set firm limits and boundaries in a logical, loving way. Centervention offers a subscription to online interactive stories, but they also have 95 Free SEL Activities available. One resource for free SEL short learning videos for kids is Cosmic Kids Zen Den. I used these in the morning right before we started our day, or before certain activities that I knew could become potential roadblocks. Alive Studios Zoo offers 26 Rhyming SEL Stories as a free resource. The stories connect lovable animals to everyday lessons in life.
Make Stations Accountable and Save Yourself Time
I learned several tips along the way to help students be accountable.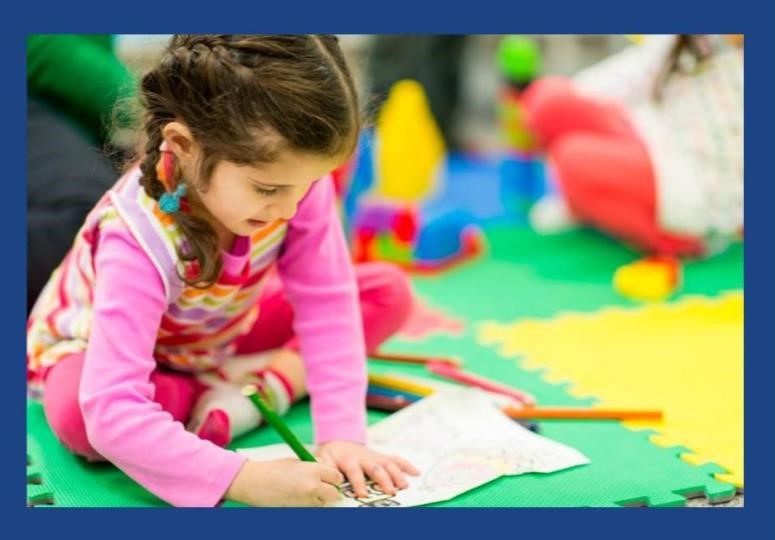 If you have taught more than one year, you know that what works one year often has to be tweaked or completely reworked the next. Here are a few ways I rotated accountability throughout the years.
Any task that needed to be checked was completed in the station directly before that group came to work with me. Students would bring it with them to our small group, we'd do a quick check, and then they could put it in their mailbox to go home. I could reteach at that moment if multiple students didn't understand, or save it for one-on-one/small group later.
If students had station journals or folders, I rotated the ones I checked. For example, check group 1 on Mondays, group 2 on Tuesdays, etc. I am sure you also know that a couple of students require daily checks. If you are consistent and go wild with celebration when they complete any task, the need for that can become less. Some years, the struggle to be consistent was very real for me!
Use an iPad to take pictures of creations that are not paper pencil. If your students use a device in the classroom during a station time, they can upload their game, number understanding, etc. by uploading a picture to SeeSaw and talking about it using the language of the discipline. If you do not use SeeSaw or another platform, have the students write their name on a sticky note and include it in the picture they take. Then, check the camera roll on the devices.
If you are using a tub choice system similar to the one mentioned above, make some of the tubs which give you the best picture of student understandings the "must do" tubs.
Do the Work, Be Consistent, Keep It Simple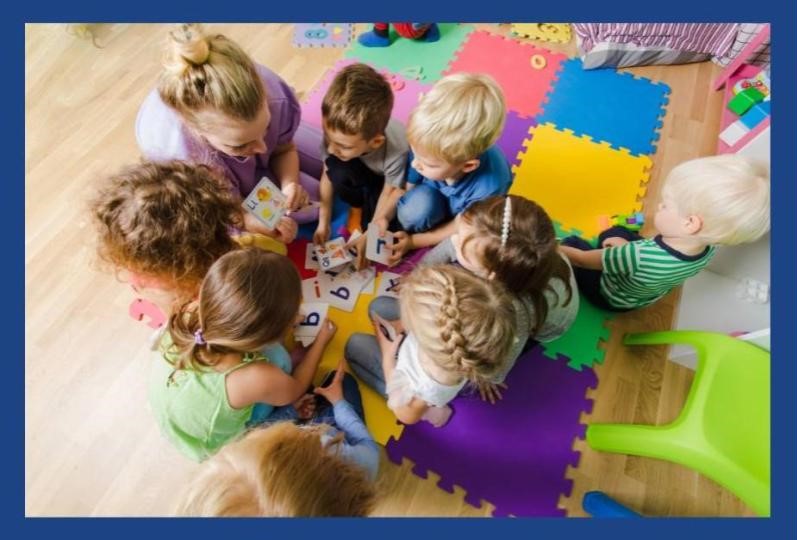 Stations are an indispensable part of the classroom. They develop not only academic skills, but more importantly, life skills. Tackling them can sometimes give educators combat fatigue. Here are the takeaways I have learned.
Keep stations simple and versatile by repurposing the same tubs and manipulatives, but change the skill. Take extra time to set up your classroom management and redirect students until you have the desired outcome before introducing other stations. Realize that certain stations just may not work for some learners or groups of learners. Save your sanity and put it in the closet for a while. Consistently holding students accountable gives you information and provides students the gift of responsibility!



=====
Need more help creating super-effective centers? Message us!