2-minute read
Includes FREE Downloadable Resources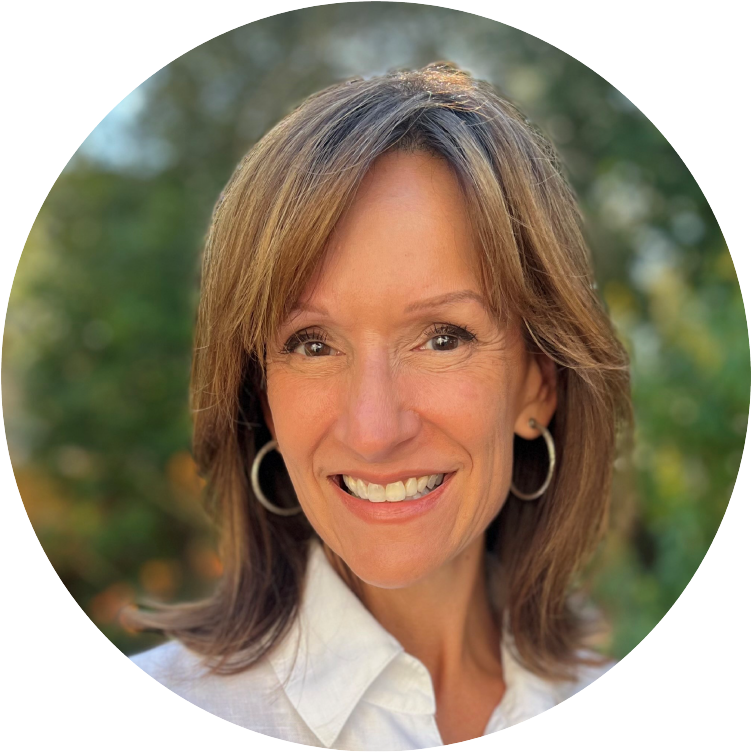 Gretchen Doll
Educational Consultant / Early Ed Teacher



Counting the Days!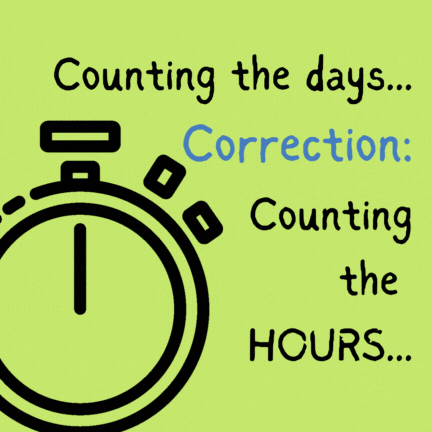 The end of the school year is in sight and you can count the number of days left on one hand. You have worked so hard to make sure your students met their goals and benchmarks set by others.


Summer Learning Loss! Make it STOP!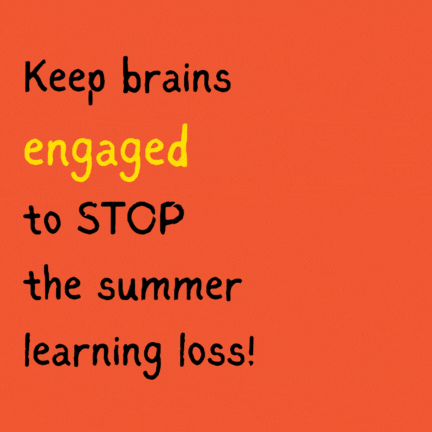 How do you keep your Pre-K and Kindergarten students from losing the proverbial months of learning over the summer break and get them ready for the next school year? During the pandemic, teachers, parents and districts saw monumental loss when students were receiving instruction virtually. Early learners do not have any room for learning loss over this and subsequent summers and you, as their teacher, don't have time to create something that will keep their recent learning in the forefront. It is easy to tell parents to read to their children, talk to them about math at the grocery store, in the kitchen, in the car, counting socks to put in pairs, and the list goes on. Parents have really good intentions, but as a parent I know life takes over and often good intentions slide.


No-Prep, No-Print – Simply Download and Send!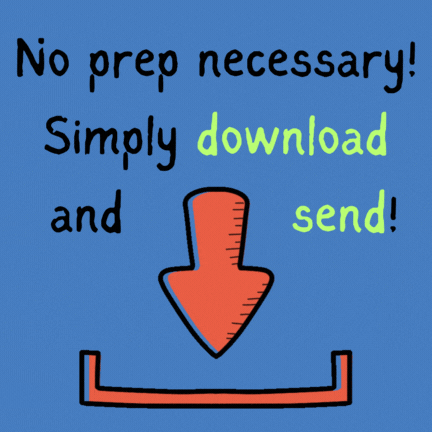 Using my experience in early education, special education, and instructional technology, I compiled calendar ideas in an easy, no-prep summer calendar with activities that are simple to facilitate by parents and are engaging for kids.
A parent letter, instructions, and links are provided for easy activities parents can do with their children over the summer. Just download the one that fits your needs, and send it out to your parents. There is no printing, gathering supplies, or explanation. It is all done for you and ready to send!
Take a breath! You are almost there!
FREE Downloadable (pdf) Resources
Get Ready for Kindergarten!
Get Ready for First!
Parent Letter



=====
Need more ideas for a learning-filled summer? Message us!