Below is a recent Press Release announcing our Proficient by 3rd Grade District Level Volume Bonus Program:
Alive Studios Helps School Districts Win the Reading Challenges for At Risk Students
Alive Studios is introducing a Proficient by 3rd Grade Volume Bonus program for school districts to test and prove the Letters alive early learning reading program.
Alive Studios has structured a program that allows school districts to test and prove the effectiveness of teaching with Letters alive within eight classrooms. "We encourage districts to test and compare student outcomes between classes using Letters alive and those not using Letters alive." stated Cynthia B. Kaye, CEO and Chief Zoo Keeper of Alive Studios. The volume program comes with a full-year of free online digital assessments for measuring, tracking, and reporting the progression of students. The generated reports can be shared with teachers, principals, and even parents in English or Spanish. The Alive Studios' team will also come on-site and trains the participating teachers how to most effectively use Letters alive with their students and how to track their outcomes. Says Kaye, "We're convinced that once districts try the bonus program and see the results for themselves they'll want to make this available to all their at risk students."
"We've been busy spreading awareness of our game-changing supplemental reading program, Letters alive, by introducing it to teachers around the country." added Kaye. "What we're finding at trade shows and during demos is that teachers love our solutions, but 74% of them don't have the purchasing authority to obtain it. We realized we needed to take our solutions to the district level."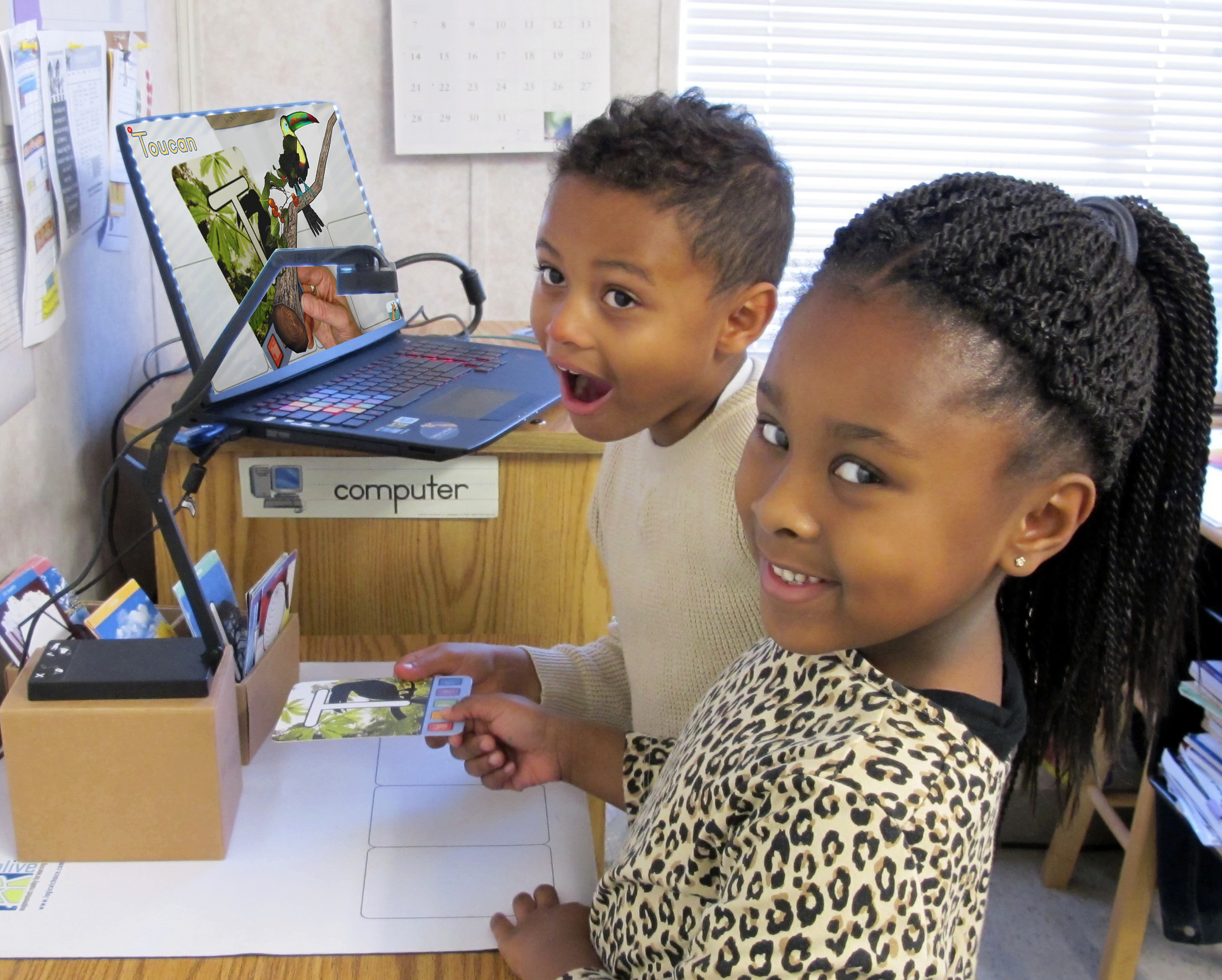 America has a literacy crisis among our early learners and serious solutions are in demand. "An alarming number of children—about 67 percent nationwide and more than 80 percent of those from low-income families—are not proficient readers by the end of third grade. This has significant and long-term consequences not only for each of those children but for their communities, and for our nation as a whole," cited Ralph Smith, Managing Director of The Campaign for Grade-Level Reading.
With almost 7 out of 10 students not proficient in reading by 3rd grade, early intervention with a proven solution is crucial for establishing the foundations for high school graduation and career success. Alive Studios' difference maker is a mind-boggling technology called Augmented Reality. It creates a 3D experience without glasses and provides off-the-charts engagement that increase student outcomes. Now, over 1,500 classrooms are learning letters, letter sounds, sight words and sentence building in a revolutionary way.
The program is especially effective with At Risk students including ELL, ESL and Special Needs. Independent Research has proven a 48% increase in letter naming fluencies and 112% increase in letter sound fluencies by implementing Letters alive in the classroom. "My students love seeing a new animal each day and their reactions to the animals coming to life is priceless! Letters alive brings a whole new engagement level to our ABC BOOTCAMP!" stated Greg Smedley-Warren, Kindergarten Teacher at JE Moss Elementary, a Title I school in Nashville, Tennessee.
The Proficient by 3rd Grade Volume Bonus Program is available to any school district. Interested teachers and principals are encouraged to inform their district leaders about the program. Details about Letters alive and the bonus program can be found here.