"While you may feel that there is no money available at this time of the year, the exact opposite may be true."
3-minute read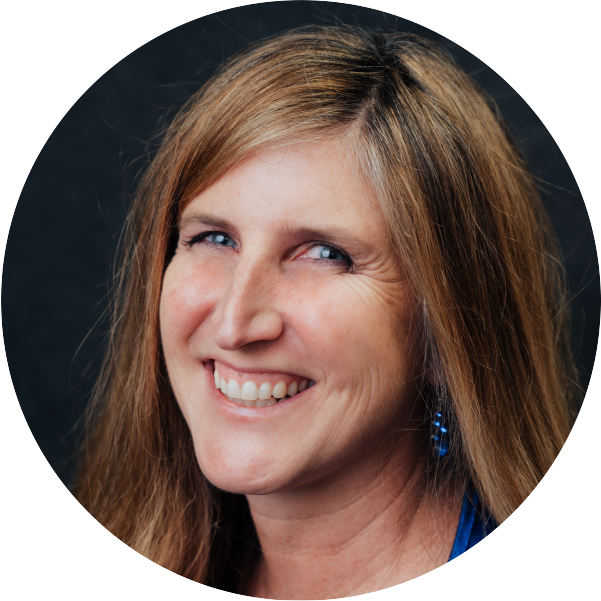 Tanya Pechnik
Educational Consultant and Former Assistant Principal



Can you believe it's already the end of March? Most of us have made it past spring break and have the finish line in sight, however, that does not stop educators from constantly being on the lookout for new resources for their classroom. But does the thought of approaching your administrator leave you stressed out and anxious? Well, as a former Assistant Principal I'm here to help! While you may feel that there is no money available at this time of the year, the exact opposite may be true.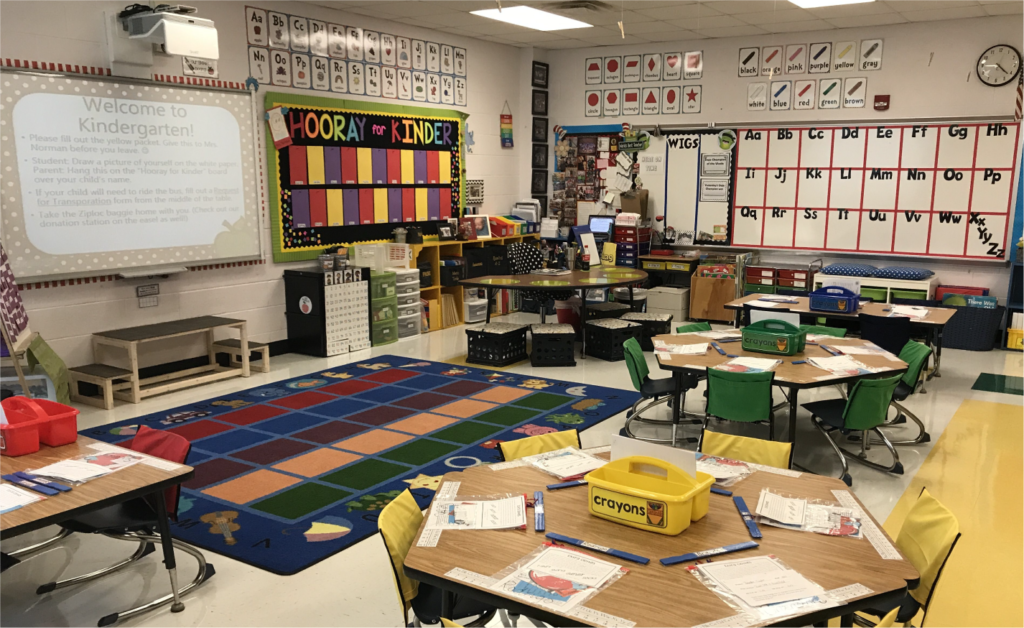 Oftentimes school leaders look at their budget towards the end of the school year to determine what is left in their "use it or lose it" funds. This is the money that has been allocated to be spent by the end of the fiscal year (June 30) and will be forfeited if it isn't. No administrator wants money to go unused! Believe it or not, this may impact next year's budget in a negative way since it appears that they requested more money than the school actually needs.
So let's talk about how you can approach your school administrator for funding in the spring:
Research the costs
Before you meet with your school administrator, you should find out how much the resources will cost. If you can, break down the costs into smaller items so that the administration may approve only part of the money. Also, if you can get a written quote from the vendor, this would be very helpful as well.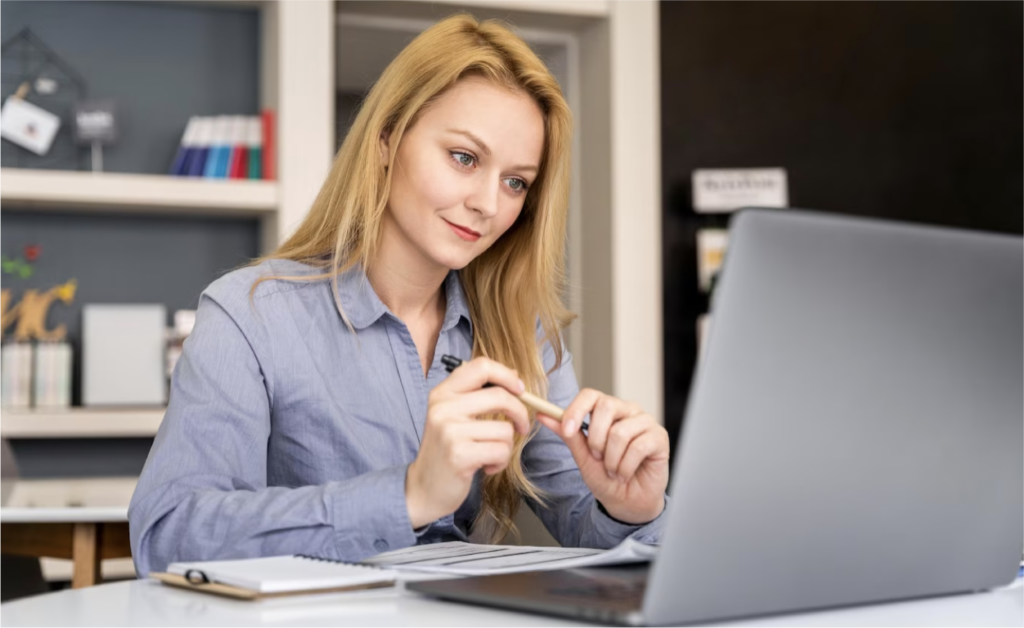 Explain why the resource is necessary
You should explain why the supplementary curriculum is necessary to increase student achievement. Include student data, if applicable.
Present a plan
Create a plan of how you will implement the resource in your classroom and be sure to think past this school year. If this resource will be used year-to-year it will be more appealing than something that is used once.
Show evidence of its effectiveness
If available, provide evidence of how the resource has helped students in other schools who have used it. Many educational resources will provide research or case studies that demonstrate student success using their product. This research helps increase confidence; and oftentimes is a requirement for certain funding sources.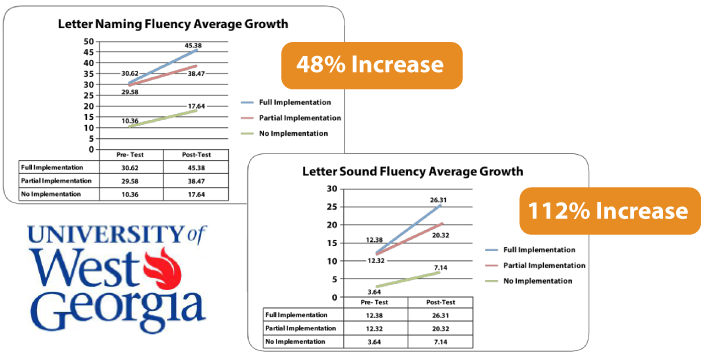 You know your administrator best. The extent to the amount of detail you need in each of these areas depends on the person reviewing your proposal. However, having each of these components covered will help your administrator understand how the money you are asking for will benefit student growth and learning.
=====
Need help getting your proposal together? Send us a message below: