According to an article in the Wall Street Journal this past May, 93% of the Covid-Relief funds allocated for education remain unspent. As the use-it-or-lose-it clock ticks, states are revitalizing conversations to determine the best and most effective ways to use the money.
Your home state may currently be creating projects with the surplus funds from CRRSA and ARP. If you're in need of funds, check out your state's Department of Education website to see what's available for you. You can also read this summary of Covid-Relief Funds and the guidelines for usage. Do not miss this opportunity to fund the resources that may be vital to your classrooms.
In our home state, the Georgia Department of Early Care and Learning (DECAL) has funds remaining from the federal Coronavirus Response and Relief Supplement Appropriations (CRRSA) Act and from the American Rescue Plan (ARP) Act. As a result, DECAL is implementing several projects supporting Georgia's child care providers, early care and educational workforce, families with young children, and other groups.

Among the projects from GA DECAL, is Georgia's $5,000 per Classroom Pre-K Grants. These $5,000 one-time Pre-K Classroom Grants are specifically allocated for the purchase of technology, instructional materials, and approved Pre-K curricula, as well as classroom furniture. These grants present an exciting opportunity for Pre-K providers around the state to procure crucial resources that get children in their care confident and ready for kindergarten.
Our Pre-K providers play a vital role in resetting the stage during this post-pandemic era. The new class of students entering into the world of education may have escaped the weight of the Covid impact, but they will still need engaging resources within a joyful learning environment to succeed.
The timeline for the Georgia Pre-K Grants is as follows:
September 2022 – Notification period
October 2022 – Grant funds to be awarded
March 31, 2023 – Deadline for all purchases
As an edtech developer of evidence-based supplemental resources, Alive Studios is pleased to share what we have to offer as purchase options for these grant funds.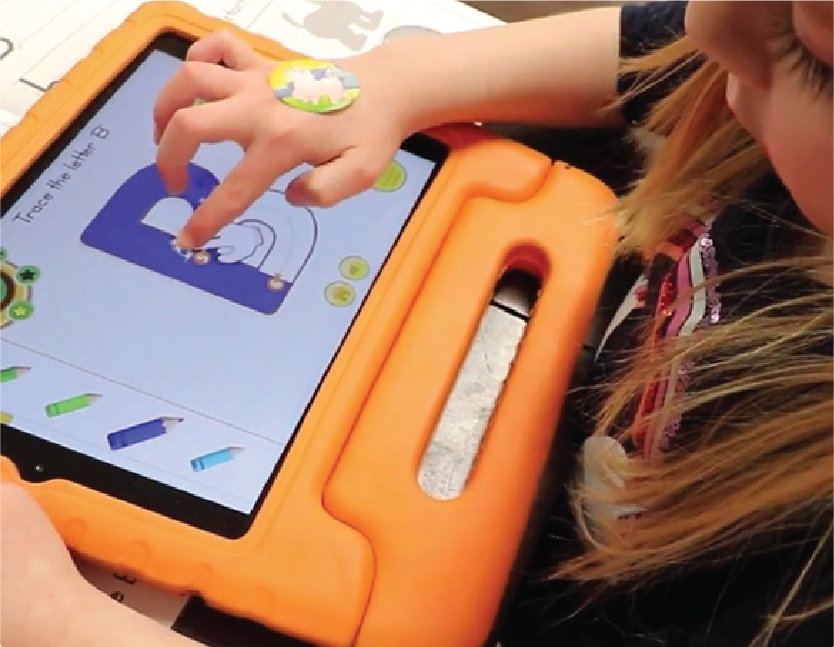 Over the last nine years, Alive Studios has equipped thousands of classrooms in the United States and 26 other countries with mind-boggling 3D technology that springs learning to life. We take a brain-based approach to learning by catering to multiple learning modalities for maximized engagement! Our novel method of presenting instruction takes children on a magical journey through the Alive Studios Zoo with 26 animals that come alive using 3D Augmented Reality technology.
Alive Studios' resources are aligned to:

Creative Curriculum
Head Start Framework
CLASS crosswalk
TEKS
GELDS
And more
Case Studies and Independent Research prove that when student engagement increases, learning accelerates and outcomes improve.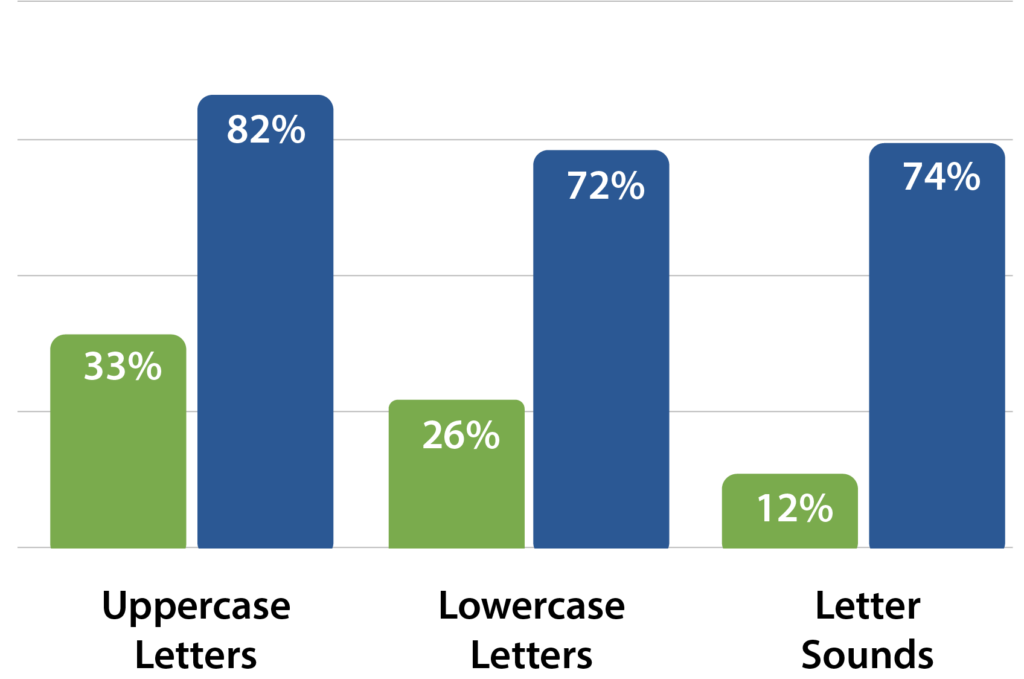 Below, we have conveniently answered some common questions:
Are Alive Studios' resources eligible for Covid funds allocated for technology and/or literacy?
Yes.
Are Alive Studios' resources aligned to Pre-K standards?
Yes, as well as kindergarten standards.
What areas of study do Alive Studios' resources cover?
ELA (phonics based), Mathematics, SEL, and STEM for PreK & Kindergarten
Do Alive Studios' resources require a subscription?
No, they are a one-time purchase.
Do Alive Studios' resources require the internet for use?
No.
Does Alive Studios have Case Studies and Independent Research proving the success of their resources?
Yes. They can be found on our website.
Does Alive Studios offer staff training for ease of implementation and effectiveness of use?
Yes. We offer onsite and virtual training.
Regardless of your home state, we can put together custom bundles to meet your grant needs. You can discuss a plan with your local Alive Studios Education Sales Consultant.