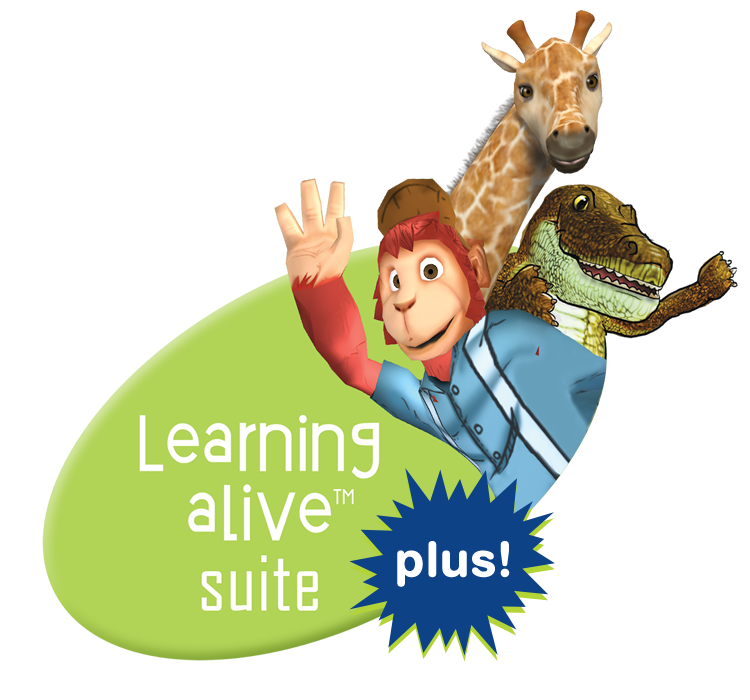 Need a Computer? Check out our Turn-Key Solution Bundles below:

Teacher Bundle
– HP Laptop with Learning alive Plus

Teacher Bundle w/ Cart
– HP Laptop with Learning alive Plus
– Teacher's "Zoo" Cart
System Requirements:
for PC
• Operating System: Win 7 (or higher)
32-bit (x86) or 64-bit (x64)
• Processor: Intel i5
or better or AMD equivalent
• RAM: 4GB or higher
• Graphics Requirements:
– OpenGL 3.0 (or better)
– 512MB or higher RAM
• Supported Graphics Cards:
– NVIDIA or Radeon Discrete graphics
– or Intel HD graphics 4400
or better
for Mac
• Operating System: Mac OS 10.6
or higher
• Processor: Intel i5 or better
• RAM: 4GB (recommended 8GB)
Learning alive Plus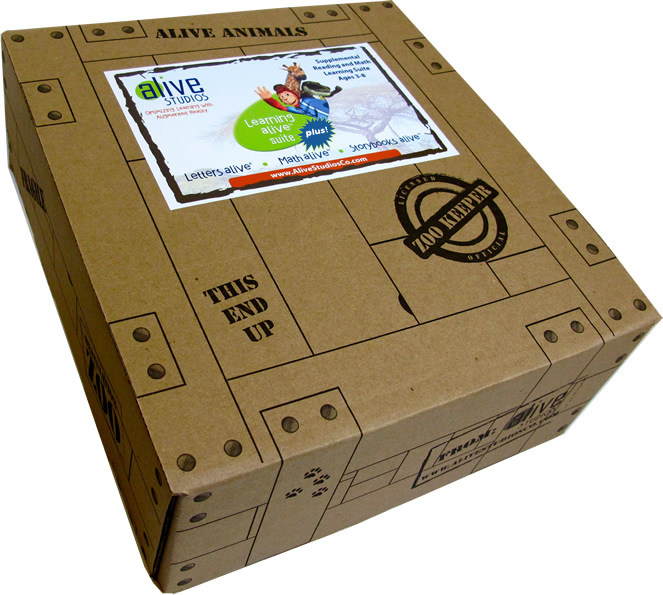 PreK-3rd Grade (At Risk, ELL, Special Needs)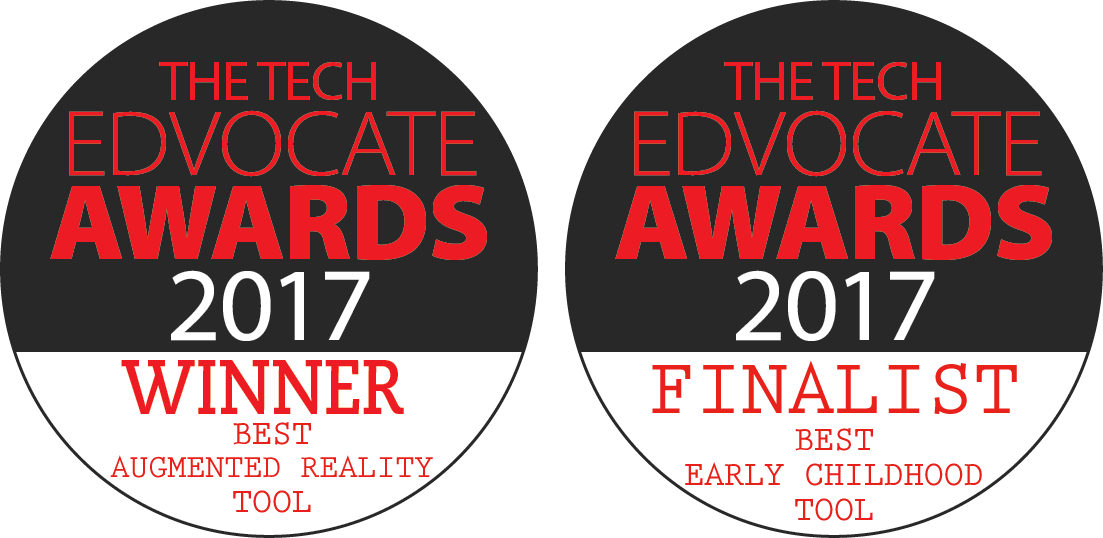 Save almost $500 with this Bundled Solution!!
Learning alive Plus is a full suite of our software learning kits including Letters alive® Plus, Math alive®, and three Interactive Stories designed to help your early learners become proficient in reading and math. Teachers have the flexibility of teaching to whole group, centers, or individual students. The Learning Suite includes full-year, supplemental curriculums aligned to State Standards and the TEKS for Kindergarten. For one price, you can fill your classroom with our cast of 26 animated animal characters enhancing the way you teach reading and math. Enjoy the action, sounds, and engagement as our animals seemingly spring to life through the magic of Augmented Reality, which provides a 3D experience without glasses. Reading, math, and story time will never be the same and your students will love you for it!
So, What's in the Box?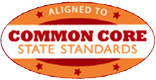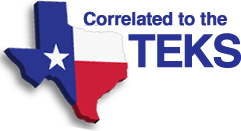 • Letters alive plus, Math alive, and 3 Interactive Stories on a USB Flash Drive
– One User License (We affectionately call our users, Zoo Keepers.)
• Teacher Lesson Plan Manuals for Letters alive and Math alive (provided in PDF format)
– Full School Year of supplemental curriculum aligned to State Standards
and to the Texas Essential Knowledge and Skills for Kindergarten
• Tracking Mat for Cards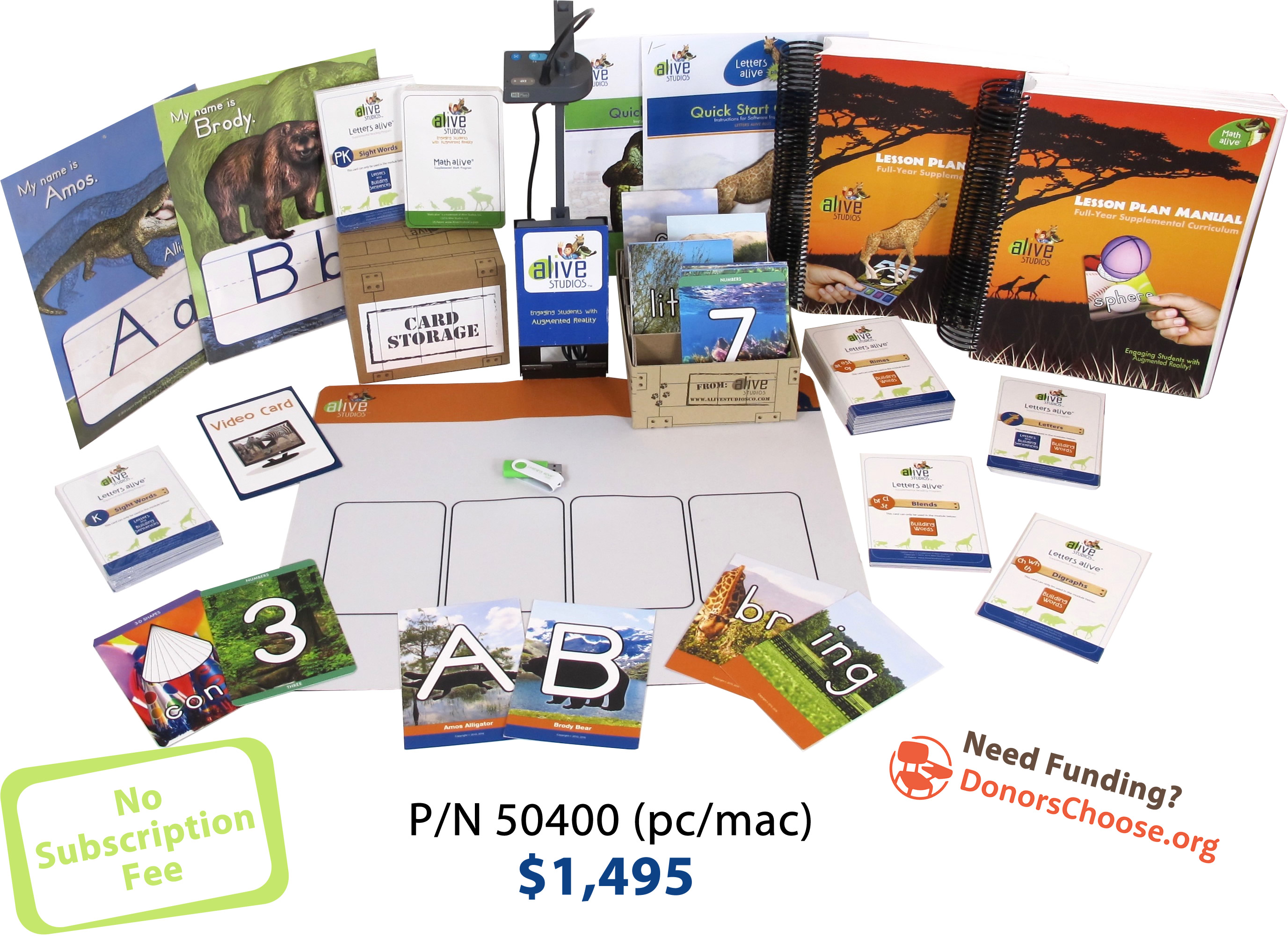 • Ipevo (Ziggi) USB Camera and Extension Stand
• Card Sorting Box
• Card Storage Box
• Training Videos
Letters alive Plus:
• 26 Alphabet Posters
• 26 Alphabet Cards
• 97 PreK & Kindergarten Sight Word Cards
• 84 Word Family Cards (digraphs, blends, and rimes) (Build over 900 words!)
• 1 Video Card
• 1 Inventory Card
Math alive:
• 45 Skill-based Learning Games
• 41 Math alive Cards that activate the
Augmented Reality Activities:
– 10 Number Cards
– 10 Animal Cards
– 9 Color Cards
– 7 (2D) Shape Cards
– 5 (3D) Shape Cards
Interactive Storybooks:
• Amos Alligator's Airport Adventure
• Ima Iguana Treasure Hunter
• Helping Ollie
Easy Online Student Assessments
With your purchase, get a 60-Day FREE Trial to ESGI for Digital Assessments: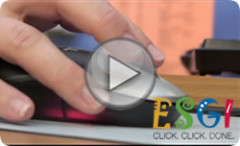 • Preloaded Letters alive and Math alive assessments
• 200+ assessments including GKIDS, TK, Pre-K, Texas ELA and Math (TEKS), and HeidiSongs
• Classroom management
• Parent letters
• See the video and Learn more about ESGI
Three Interactive Stories come as a BONUS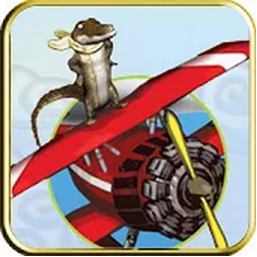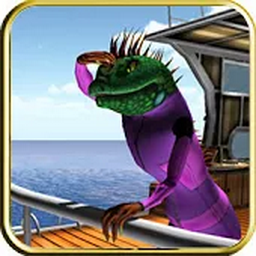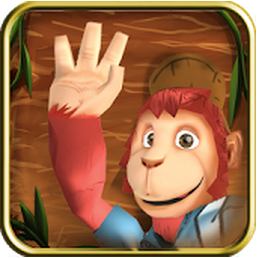 Our interactive Stories have activities that are aligned to Common Core State Standards. For example, we teach left and right, patterns, counting, and more.
• Students can read by themselves or have the application read to them.
• Words are highlighted as they are read aloud.
• One character trait is incorporated into each interactive story (eg. punctuality, courage, and kindness).
• Each story includes mini games that are challenging and engaging.
Whole group, Centers, or Individual instruction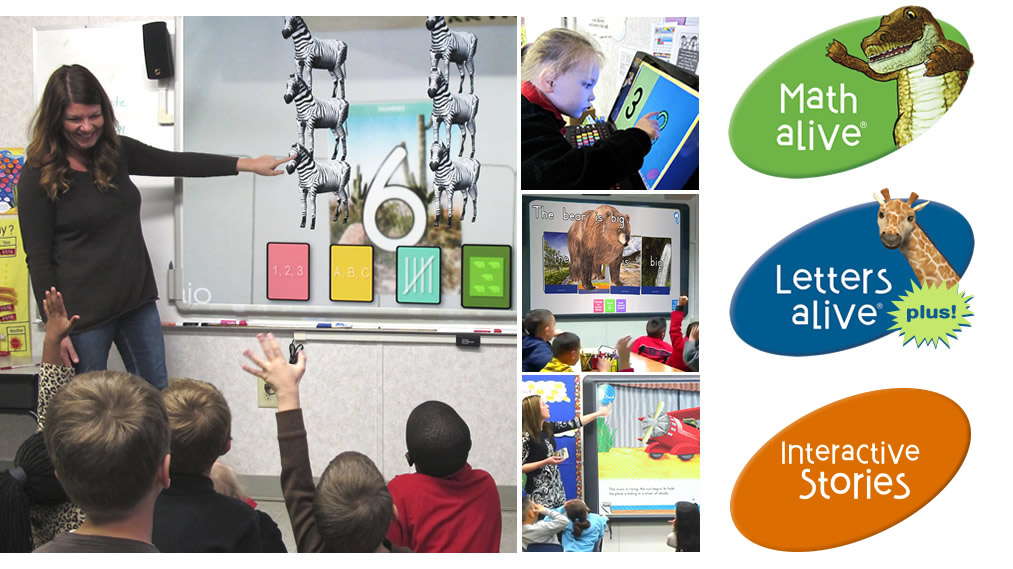 "Our learning kits are not typical software programs where students stare at a screen and peck on the keyboard. We have developed a cross-curricular theme around our reading and math programs that ties in science, social studies, geography, and more. Our solutions are complete learning kits with activities that utilize key learning modalities to appeal to a variety of learning styles and abilities. Children are hearing, seeing, touching, building, and speaking while creating a positive emotional experience that increases retention." ~ Cynthia B. Kaye | Chief Zoo Keeper
Add a "Zoo" Cart for Mobility, Storage, and Sound!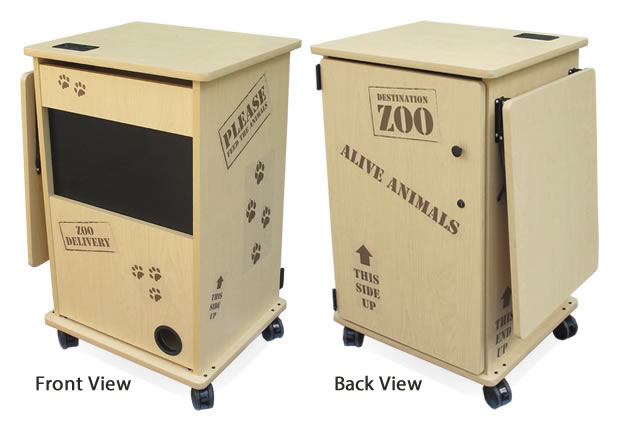 Storage and mobility for your Kit
Built-in audio system
Durable and convenient
Lockable and safe
Optional Projector Shelf
P/N 50360 – Edu Price $995
Ready to Buy Learning alive Plus?
Already have Letters alive?
Need Training for your Teachers?
Need Funding Assistance?
Love our products but need assistance funding a purchase? We offer our products through DonorsChoose.org and also provide effective Grant Writing assistance.