Description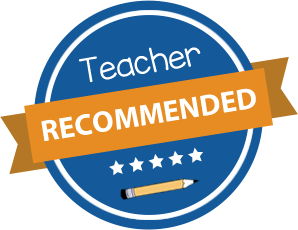 The FREE Journals alive app for smartphones and tablets (see details below) allows this journal to spring to life for a magical, interactive experience with letters, letter sounds, and animals.
This journal and app will have your kids totally engaged.
Perfect for Classrooms or Homeschoolers!
My Letters alive® Student Journals
A super-engaging way to learn and practice letters and letter sounds!
* Uses 3D augmented reality animals!
* Introduces/reinforces letters and letter sounds
* Teaches proper letter formation
* Encourages creative writing
* Reinforces sight words
* Promotes comprehension when each of the 3D animals come alive by doing the actions in sentence (e.g. See Gerdy walk.)
* Includes letter activities
* Promotes family engagement
* Monitors progress with sticker badge set
* Includes the Zoo Crew Alphabet music video
* Uses device camera to take fun pics with letters and animals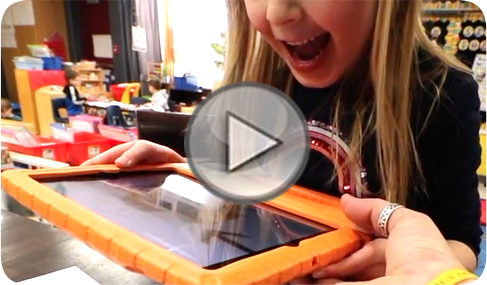 Make your journals come alive on your smartphone or tablet!
How to download the FREE App:
Before you download, make sure your device meets these minimum requirements:


For iPhones: iPhone 5 or newer
For iPad: 3rd Generation or newer
For Android smartphones or tablets: Version 7 (Nougat) or newer
For Fire Tablet: 6th Generation, Fire Tablet 8 or newer
Note: Chromebooks are NOT supported by our mobile apps. 🙁


How to get the Journals alive app:
1. Using your mobile device, go to your source for applications.
2. Search for "Journals alive"
3. Look for this icon and get the free app:

4. If you are on your device now, simply click your app source below:
To see the magic now, scan the letter bug or number bug below: