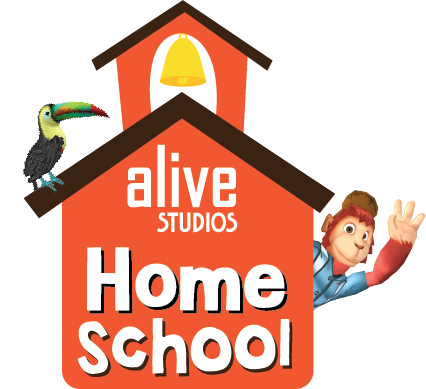 Who's it for?
3 – 6 year-olds
What Homeschool Resources do we have?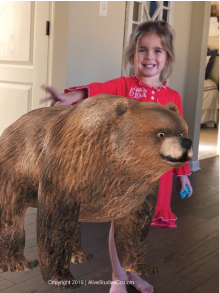 Whether you're homeschooling in a co-op or hybrid setting, or you're a homeschooling parent, these resources will increase engagement and improve outcomes quickly.
Here is our best collection of reading, writing, and math instruction for homeschooling. We have conveniently assembled three bundles that will add joy, wonder, and engagement, and will provide results for your children.
You can lead your children through our zoo adventure where 26 interactive animals spring to life in 3D! Learning the early foundational skills of reading and math has never before been so magical.
"My daughter's enjoyment during her first year has been a huge blessing! Letters alive has been an exciting addition to our homeschooling!"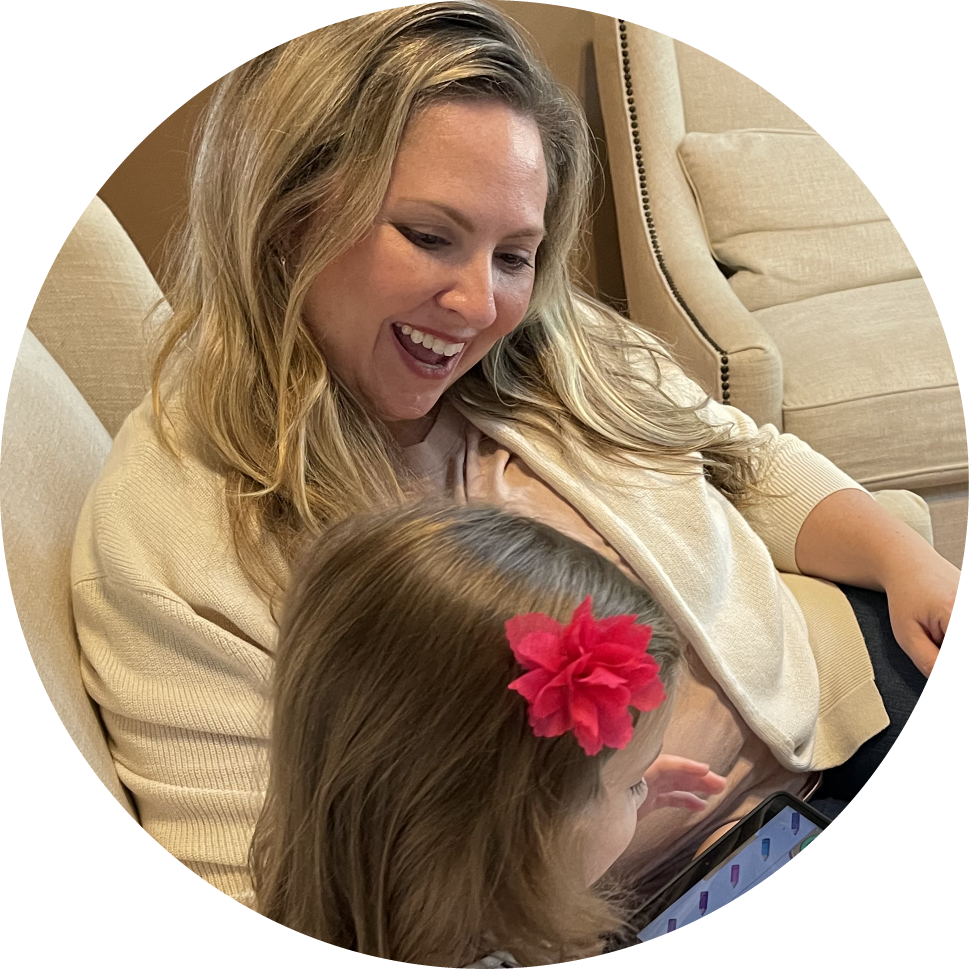 Amber Ulrey
Homeschool Mom
Hoschton, GA