Join our Movement!
Our Movement is to help shift the Nation's Report Card from only 35% of our 4th graders reading proficiently to over 70% reading proficiently.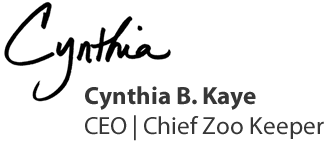 We are very passionate about solving America's reading crisis because it hits so close to home.
I was compelled by the gut-wrenching struggle my husband and I had while trying to teach our two adopted Latvian sons how to read English. We adopted them at ages 5 and 6 from an orphanage near Russia after they'd endured a traumatic upbringing.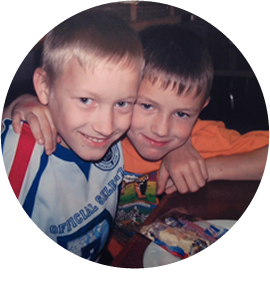 Teaching them to speak English was relatively painless, but teaching them to read became a monumental task. We exhausted all the tools and resources that were available at their schools and on the market. Nothing worked. Faced with this challenge, I was able to pull from my experience working as an elementary teacher and being CEO of a company that provided educational products. I was determined to find a solution that not only helped my sons, but also young children everywhere.
With access to the right people and technology resources, I decided to take a risk and began development on a solution that would help kids learn to read in a new and engaging way. Having been introduced to Augmented Reality (3D without the glasses), I knew this was exactly the secret sauce we needed to capture young imaginations. I was blown away, and my mind was boggling at the potential this new technology had for early learners! I immediately imagined a giraffe popping up and interacting with children.
Soon after, we started our project and hired educators, programmers, and illustrators to create our first learning kit harnessing the excitement of 26 augmented reality zoo animals to help kids learn early literacy skills. Five years later, Alive Studios is waving a banner for the power of student engagement to help children learn how to read!
I believe that we all have the same goal: to get the majority of our children at or above a proficient reading level all the way through to graduation. That's no small task. I also believe that if we work together and support that effort, it is possible to accomplish our goal.
Whether you're a parent, teacher, administrator, business leader, or politician, when you use your time, talent, and resources to support your local community's literacy efforts, know that you're making a lasting impact in a child's life. For me as a business owner, I try to think about how I can make a positive difference inside and outside of the four walls of a classroom.