Congratulations to our MANY Booth Winners and our teachers from Louisiana and California that went home with a complete set of Letters alive!
---
WAYS TO CONNECT

Like us on Facebook and say hello!
https://www.facebook.com/AliveStudiosK12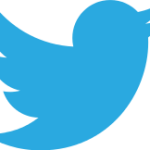 Follow us on twitter and tweety-tweet!
https://twitter.com/AliveStudiosK12

---
AT THE BOOTH #3078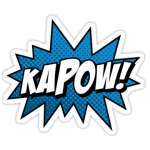 Already using Alive Studios products in your school? We'll be offering free laser trainings on the hour for Letters alive, Math alive and Storybooks alive in the booth.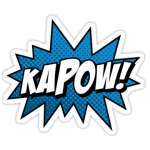 Wanna check out how augmented reality mixed with smart curriculum design can boost reading and match results? Come by for a demo at any time. If we're slammed, just schedule a time to come back.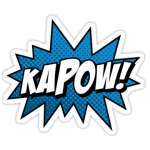 Enter to win a complete Letters alive set for your school or classroom! All you have to do is stop by, enter the drawing, and come back at 4:30 PM. Must be present to win. Everybody wins something!
---
EXCITING NEWS FOR #ISTE2014
ABC World News Tonight visited Lawson Early Childhood Center in McKinney Texas and had this to say about Letters alive. Come see it for yourself at booth 3078 and enter to win a set for your own students:
ABC WORLD NEWS COVERAGE OF LETTERS ALIVE
---