FOR IMMEDIATE RELEASE
ATLANTA, GA – –  JUNE 2, 2014 – – Cynthia Kaye, former CEO of Logical Choice Technologies, has launched a new vision for interactive classroom learning: Alive Studios, Inc. Dedicated to engaging early learners for success using augmented reality, Alive Studios is the first of its kind in the K-12 marketplace. The company will make its first public appearance at booth 3078 during the ISTE Conference in Atlanta, GA, June 28 – July 1.
"This is a teacher-focused, research-driven team that is passionate about innovating great solutions to get our students engaged and excited about learning," says Kaye.
Offering its products globally, with headquarters in Atlanta, GA, Alive Studios is now the sole developer and supporter of the former Logical Choice' flagship products: Letters Alive, Math Alive and Storybooks Alive.
Lett
ers alive® is a supplemental reading curriculum currently in use by educators in hundreds of school districts across 32 states and 10 countries. Letters alive® was designed in alignment with Common Core State Standards for PreK and Kindergarten classrooms, as well as early childhood reading within grades 1 – 5 for ESL students, RTI students and students with special needs.
The curriculum gets students excited about reading by using the same mind-blowing, computer-generated augmented reality technology implemented by the Imagineers at Walt Disney World, only in the classroom, where 26 alphabet cards spring to life to help students grasp key concepts in reading.
Audra Cervi, a K-3 Reading Resource Teacher, shares: "The letters actually come alive! Children are 100% engaged, watching every movement on the board. They are also so excited to learn about the letters and the sounds!"
Each card features an animal that corresponds to a letter in the alphabet, but these are not just simple flash cards or basic animations. These animals pop up in 3-D with no glasses needed, and seem intelligent as they amazingly respond to the questions and sentences that students will build. Even reluctant learners enthusiastically respond to the animals, sounds, and movement.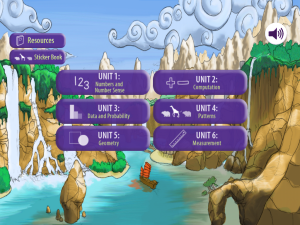 Math alive™ gets students excited about math by helping teachers teach math to early learners in a new and engaging way. Lessons and activities on tablet devices are mapped to Common Core State Standards. Math alive™ develops critical learning skills that children need to meet major milestones throughout the school year at Pre-K, Kindergarten and 1st Grade levels. Math alive™ uses 45 skill-based interactive games and the latest "mind-blowing technology" — Augmented Reality.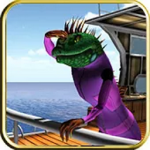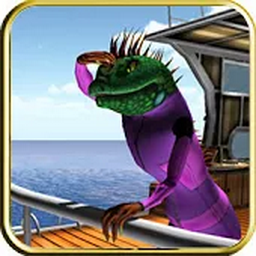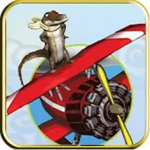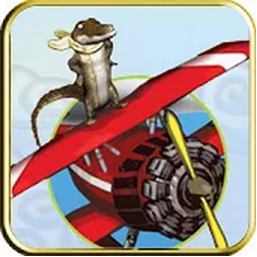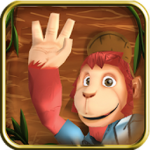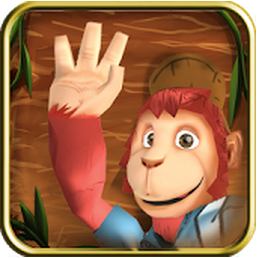 Storybooks alive™ makes reading fun and engaging for children with digital interactive storybooks. They can read the stories themselves or aloud. Children are able to interact with the pages of the digital book with the same lovable animals that are in Letters alive™ and Math alive™. One character trait is incorporated in each digital story. (i.e., being on time, courage or kindness) Each story has mini games and activities that are aligned to Common Core State Standards.