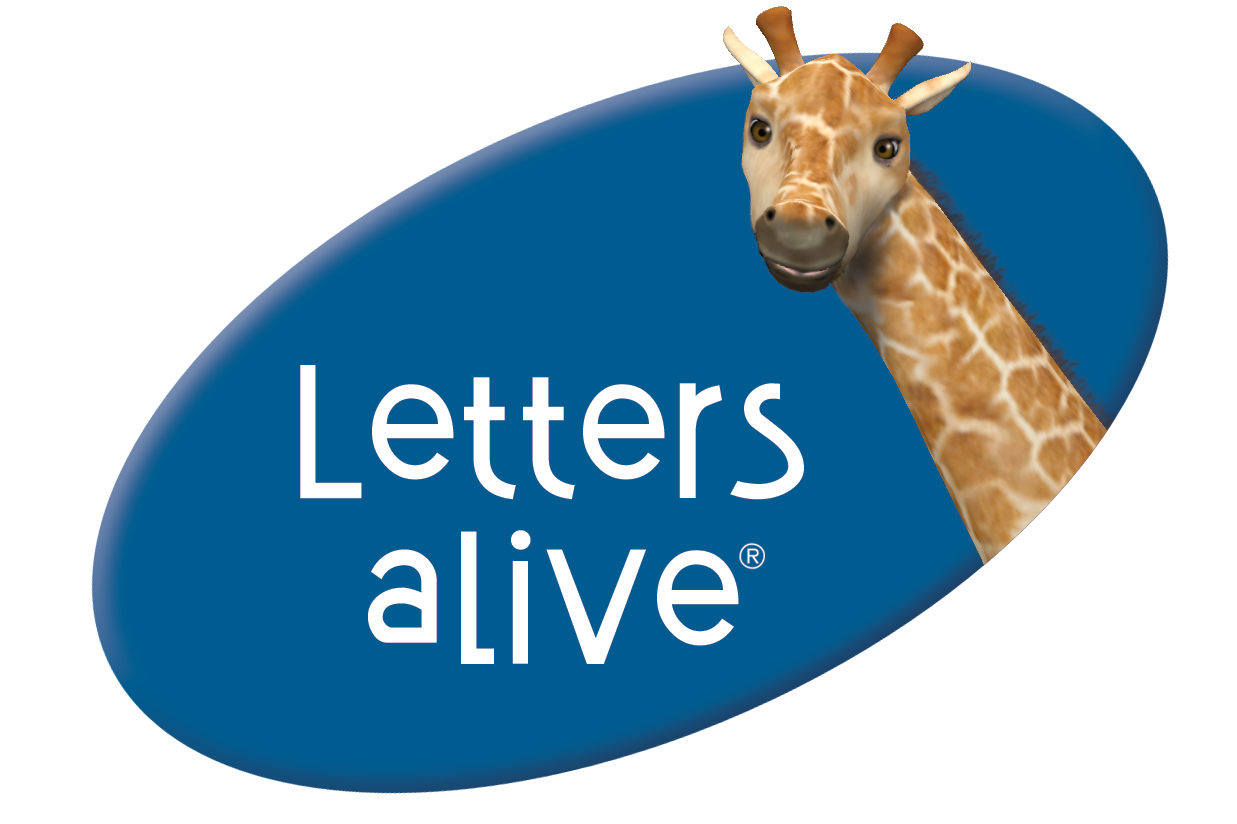 PreK-K Special Needs & ELL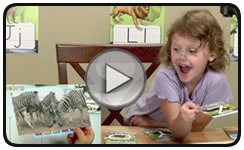 Turn-Key Solution Bundles

Teacher Bundle
– HP Laptop preloaded with Letters alive

Teacher Bundle w/ Cart
– HP Laptop preloaded with Letters alive
– Teacher's "Zoo" Cart
System Requirements:
for PC
• Operating System: Win 7 SP1 or higher
• Processor: Intel Dual Core 1.8 Ghz
or better or AMD equivalent
• RAM: 4 GB or higher
• Video RAM: 512 MB or higher
• Graphics Card Options:
– NVIDIA
– Radeon Discrete graphics
– or Intel HD graphics 4400
or better
for Mac
• Operating System: Mac OS 10.6
or higher
• Processor: Intel i5 or better
• RAM: 4GB or higher
• Video RAM: 512k or higher
Letters alive Kit
PreK-3rd Grade (At Risk, ELL, Special Needs)
Letters alive® is a supplemental reading kit that incorporates evidence-based best practices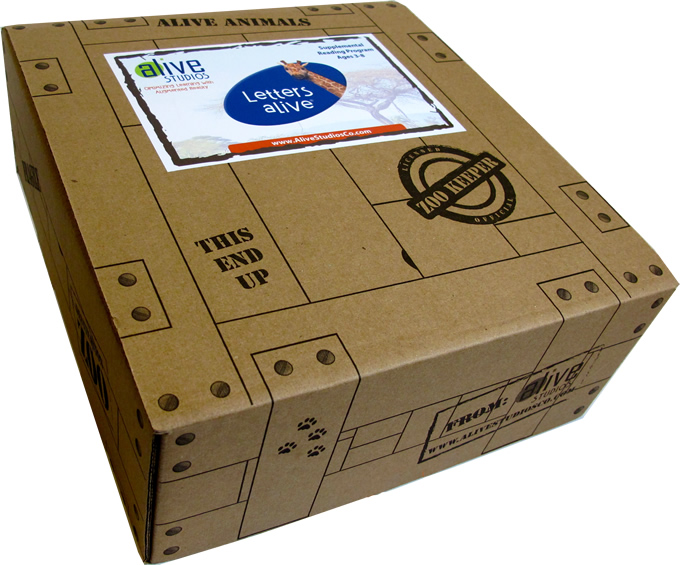 to teach early literacy skills. The lessons and activities are presented within a theme, which includes animals, and ties in sciences. Children are hearing, seeing, touching, building, and speaking while enjoying a positive and engaging experience that increases proficiency and retention.

This multi-modality and cross-curricular approach appeals to a broad range of learning styles and abilities. The learning kit includes a full-year supplemental curriculum aligned to kindergarten state standards with 26 alphabet cards and 97 sight word cards that spring to life in 3D through the advanced 3D technology known as augmented reality.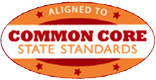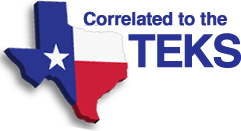 So, What's in the Box?
• Letters alive Software on USB Flash Drive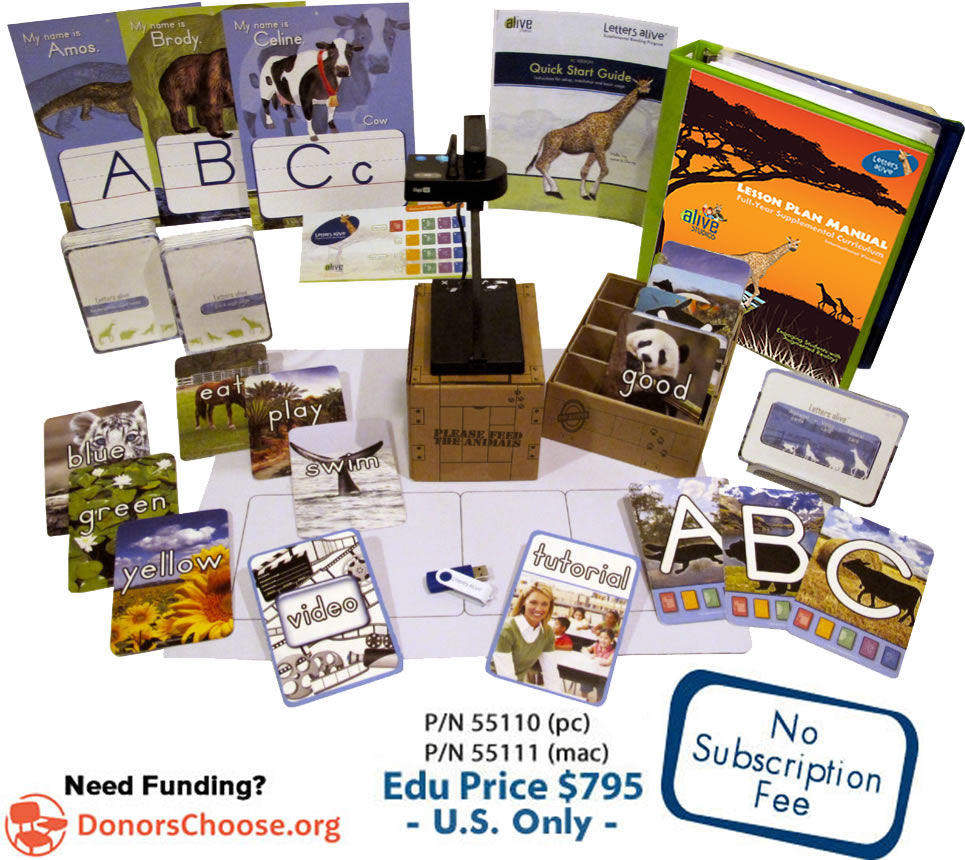 – One User License (We affectionately call our users, Zoo Keepers.)
• Teacher Lesson Plan Manual (provided in PDF format)
– Full School Year of supplemental curriculum aligned to Common Core State Standards
and to the Texas Essential Knowledge and Skills for Kindergarten
• Tracking Mat for Cards
• 26 Alphabet Posters
• 26 Alphabet Cards
• 94 PreK & Kindergarten Sight Word Cards
• Keyboard Shortcuts Sticker Set
• Ipevo (Ziggi) USB Camera and Box Stand
• Card Sorting Box
• Training Videos
With your purchase, get a 60-Day FREE Trial to ESGI for Digital Assessments: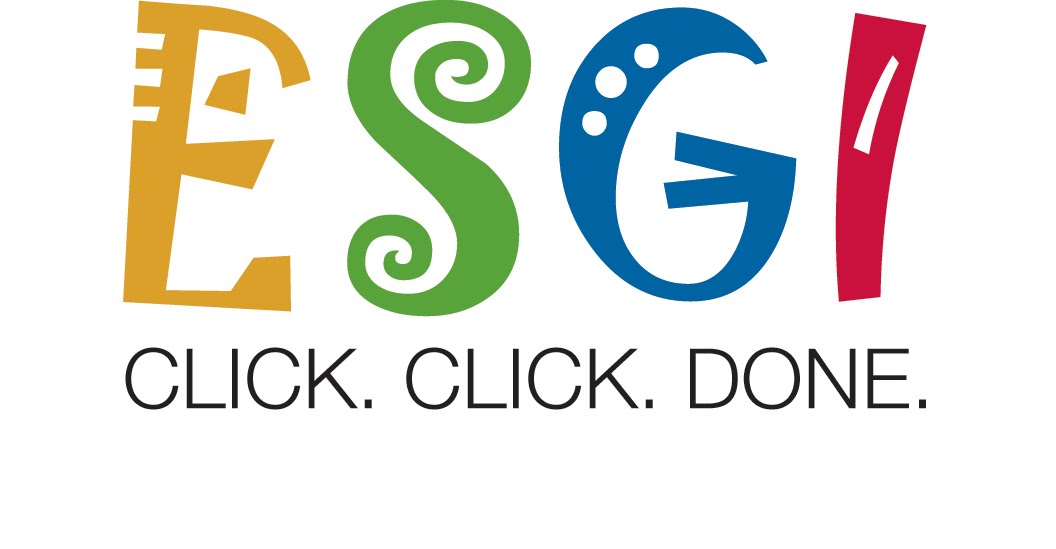 • Preloaded Letters alive and Math alive tests
• 200+ assessments including GKIDS, TK, Pre-K, Texas ELA and Math (TEKS), and HeidiSongs
• Classroom management
• Parent letters
• Click to Learn more about ESGI
"Our learning kits are not your typical software programs where students stare at a screen and peck on the keyboard. We've developed a theme around our programs with animals that ties in sciences, social studies, geography, and more. Children are hearing, seeing, touching, building, and speaking while creating a positive emotional experience that increases retention." ~ Cynthia B. Kaye | Chief Zoo Keeper
Pre-School (2-5 years old)
Kindergarten (5-6 years old)
ELL / ESL / ESOL
Letters (sight recognition)
Letters (sound recognition)
Basic Colors
Phonemic Awareness
Phonic Skills
Letter Printing
Reading and Comprehension
Punctuation Concepts
Word/Image Association
Word Order and Sentence Building
Punctuation Skills
Reading Intervention
Special Needs
Phonemic Awareness
Phonic Skills
Letter Identification
Letter Printing
Reading and Comprehension
Punctuation Skills
Kinesthetic, Visual & Auditory Styles
Vocabulary Skills
Motivational and Engaging
Applicable for a Wide Age Range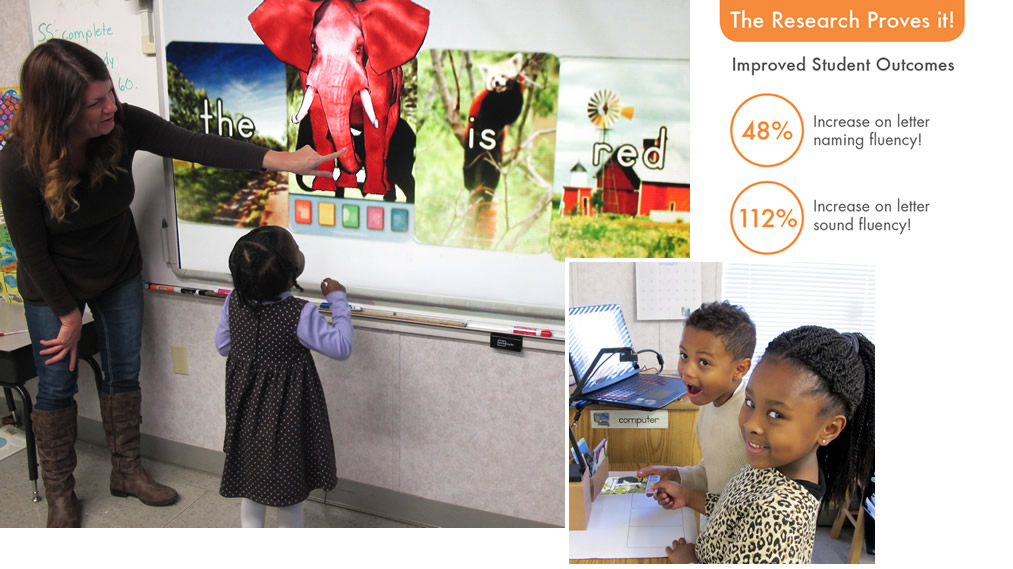 Strengthens Reading Comprehension Skills
Letters alive Plus builds students' phonemic awareness and phonic skills, presenting the sounds of the letters and connecting those sounds to the letters themselves. In addition, the lessons utilize 97 sight word cards to strengthen comprehension and reinforce concepts of print through sentence building exercises with instant feedback.
Increases Vocabulary via Word Building Activities
The Word Builder Module in the software is phonic-based and teaches single letters and word families (digraphs, blends, and rimes) while strengthening phonemic awareness through word building. The Augmented Reality technology allows students to use the cards to hear the sounds of each letter (and letter combination) and blend those sounds to build words. The Teacher's Lesson Plan Manual (400+pages, full-year curriculum) provides daily lessons and assessment sheets making this an easy addition to any classroom.
Take a Peek into the 400+page Daily Lesson Plans:
You will receive the supplemental curriculum and daily lesson plans in pdf format. It includes over 182 student activity sheets with coloring, handwriting, letter sound, word family, sight word & story comprehension sheets, 26 Rhyming Stories, 26 Animal Facts, Student Progress Assessments (also available digitally via ESGI), and so much more!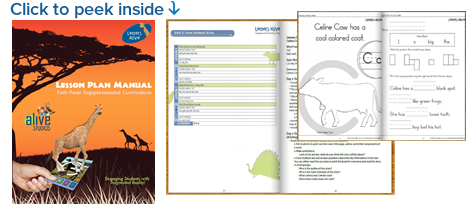 Add a "Zoo" Cart for Mobility, Storage, and Sound!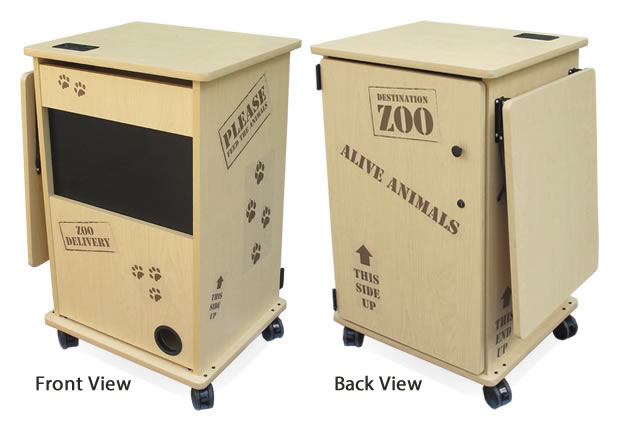 Storage and mobility for your Kit
Built-in audio system
Durable and convenient
Lockable and safe
Optional Projector Shelf
P/N 50360 – Edu Price $995
Ready to Buy Letters alive?
Need Training for your Teachers?
Need Funding Assistance?
Love our products but need assistance funding a purchase? We offer our products through DonorsChoose.org and also provide effective Grant Writing assistance.