Join our BHAG!
Our BIG HAIRY AUDACIOUS GOAL (BHAG) is to help shift the Nation's Report Card from only 36% of our 4th graders reading proficiently to over 70% reading proficiently.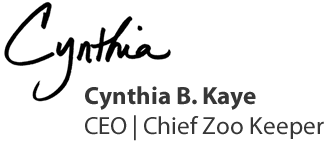 When my husband and I adopted our two sons from Latvia, they had difficulty learning to read. I tried every product I could find to help them but nothing worked. Faced with this challenge, I was able to pull from my experience working as an elementary teacher and being CEO of a company that provided educational products. I was determined to find a solution that not only helped my sons, but also young children everywhere.
With access to the right people and technology resources, I decided to take a risk and began development on a solution that would help kids learn to read in a new and engaging way. Having been introduced to Augmented Reality (3D without the glasses), I knew this was exactly the secret sauce we needed to capture young imaginations.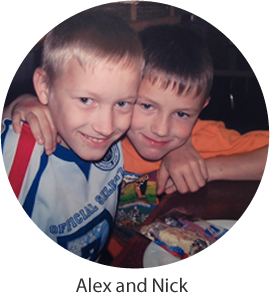 Soon after, Letters alive was born along with a zoo full of 26 animal characters that are now a part of our family. A new company, Alive Studios, was launched and hundreds of incredible success stories began pouring in from teachers (who we affectionately call our Zoo Keepers) using Letters alive in their classrooms.
We look forward to you joining our Zoo Keeper Tribe and our passionate mission to help children become proficient in reading and math by the 3rd grade!